"Everything is more beautiful because we're doomed. You will never be lovelier..."
– Homer, The Iliad (via trua)
1 tag
2 tags
Avaaz - 12 hours to stop Uganda's anti-gay bill! →
givesmehope: Yesterday in McAlester, OK a funeral for a soldier was held. Unfortunately the Westboro Church protestors were there. The upside to this story? The sheriff in town drew a circle for them to protest in, they were then surrounded by the motorcycle gang and 5,000+ people cheering for the soldier's family. People who stand up for what they believe in GMH.
it's almost 7am and I haven't gone to sleep...
just went and saw Love and other drugs
the movie was great. And then I ran into my 5th grade english teacher. . She hated me. It was realllllly awkward, to say the least.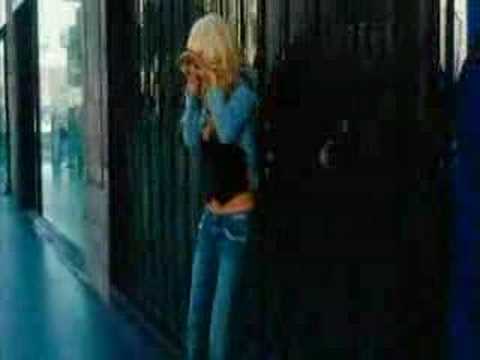 "To wish you were someone else is to waste the person you are."
– Drake (via girlinthegreenscarf)
YaY! I finished my paper and now I'm leaving for...
My niece's birthday is the same week as Thanksgiving, so Thanksgiving has turned into just another part of her birthday week.  But I spoil her, so it's really all right.  Ohhh to be a 3 yr old again.
lovegivesmehope: I was at the airport with my mom picking up my little brother. A girl of about 19 was standing with her parents and she was dancing around. We wondered what she was doing till we saw her jump in a soldiers arms. It brought my mom and I to tears. Their love GMH.
"Calling someone fat won't make you any skinner. Calling someone stupid doesn't..."
– Mean Girls (via secretoflove)
Looks like I'm living on PB&J until I leave...
the sun just came up . . . and I'm just now going...
FML & my awesome sleep patterns
"You keep telling me to be glad for what we had while we had it. That the..."
– (via stevenrosas) (via itookadeepbreath) (via faithlovehopebelieve)
I had dinner with an old friend tonight . . . she...
"I didn't have that good of a GPA because I was too busy… . .fornicating with the football players"  I <3 her bahaha
Slow Dancing In A Burning Room
Society's standards are fucked. If you're reserved...
metaphoricallanguage: FORGET EVERYTHING THEY...